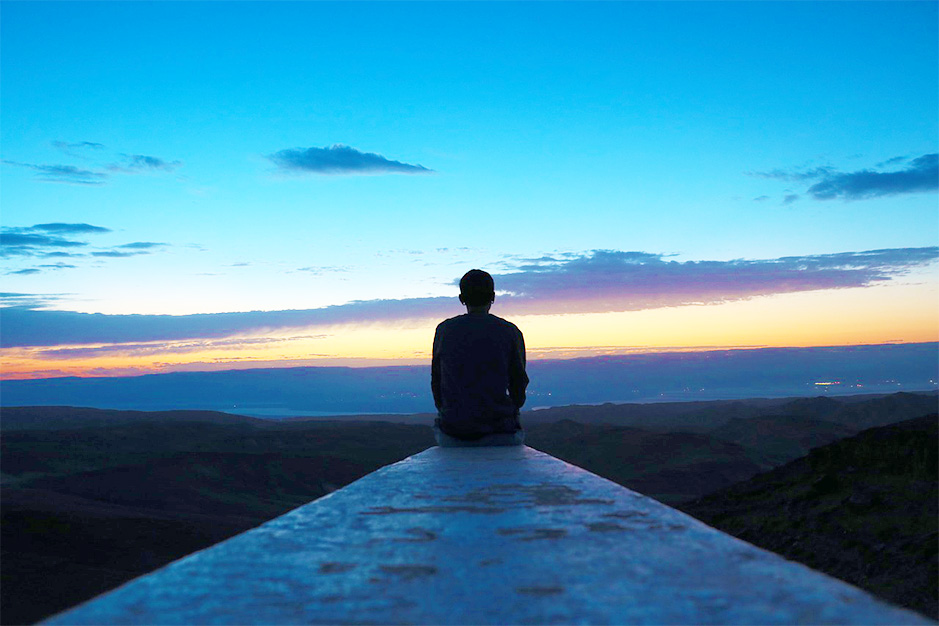 Hebrews 13:5 (NKJV) Let your conduct be without covetousness; be content with such things as you have. For He Himself has said, "I will never leave you nor forsake you."
I prayed at the beginning of the year and asked God for a word for this year and He gave me the word: CONTENTMENT. My heart's cry is to grow in being more content with how God made me, where He has placed me and the relationships He has blessed me with. I wanted to encourage you in three areas that I think help us to grow in contentment.
Comparison
Stop comparing yourself to others. Comparison is a stealer of our peace, confidence and joy. It hinders us from being fully alive and activating the gifts God has given us.
I took a personality test recently and my results were The Perfectionist. Ouch, I remember thinking can't I be a different one. I realize the more that I compare myself to others, it seems that I don't use my gifts and talents to the best of my ability.
God wants us to embrace and celebrate how He wired and gifted us. It's easy to compare ourselves to others or look at the things not happening in our lives. Instead of being ones that compare, let us be the biggest cheerleaders of ourselves and others. With God's help we can be content in every season. In the words of Paul:
Philippians 4:11-13 (NKJV) Not that I speak in regard to need, for I have learned in whatever state I am, to be content: I know how to be abased, and I know how to abound. Everywhere and in all things I have learned both to be full and to be hungry, both to abound and to suffer need. I can do all things through Christ[a] who strengthens me.
Thankfulness
Practice being grateful. Reflect on and write down God's faithfulness to you. I've been practicing thankfulness with my husband. My mom inspired me to do a thankfulness journal of recording God's blessings, so we have started the same together.
Lately, when I have thought of hurtful situations or relationships, I have started to remember the good things about the person or situations. I've had to pursue what I can be grateful for and think on those things. Holding onto negativity or bitterness only hurts me and letting go allows me to be free.
Our attitude of gratitude can determine our altitude. I think of the leper that came back to Jesus to say thank you and was made whole in body and spirit. Blessings abound when we are thankful!
Philippians 4:6-7 (NKJV) Be anxious for nothing, but in everything by prayer and supplication, with thanksgiving, let your requests be made known to God; and the peace of God, which surpasses all understanding, will guard your hearts and minds through Christ Jesus.
Rest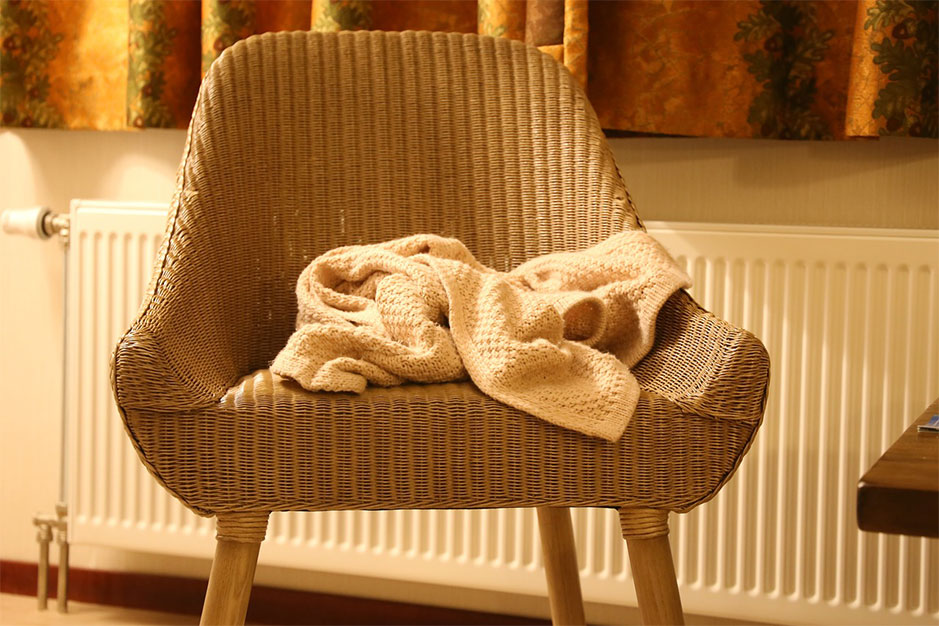 My family always lived life at a fast pass. My dad was a pastor so there was church activity. I have a twin brother and a brother less than 2 years older. We were all active, feisty and played sports throughout the year. Life was busy and we were always on the go.
I was reflecting on our growing up years and had a sweet memory. There was one time in the week that we would pause and slow it down, Sunday nights. My mom would make a tray of nachos and we would watch the Sunday night TV special. My brothers and I would line up next to my dad under his sleeping bag and relax. It was our time to not just do but be. We are nostalgic about that sleeping bag. It's over 30 years old and was used through each bout of flu. Something about the blanket reminds me of stillness and makes me feel content.
I have challenged myself to rest more this year and not take on so many activities. We can be doing so much in life but miss what the Lord wants to do in and through us. It is so valuable to have seasons that we slow down and make time to reflect. Spend more time in the word, prayer, laughing and enjoying life, it feeds the soul. I love how David said it in:
Psalm 23:2-3a He makes me to lie down in green pastures; He leads me beside the still waters. He restores my soul;
I felt challenged this year in my walk with the Lord to find that place of rest. He's the best father who always peels back the blanket and allows us find comfort next to him. No matter what we are going through or processing, He is the constant, unchanging, always loving, full of grace, comforter that we need.
I encourage you this year to stop comparing, start practicing thankfulness and make time to rest! Celebrate life and celebrate you!
1 Timothy 6:6 (NKJ) Now godliness with contentment is great gain.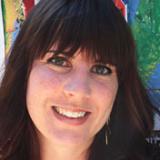 Anna Gibbons
Generations Director
Aglow International
annagibbons@aglow.org

https://www.facebook.com/aglowgenerations/