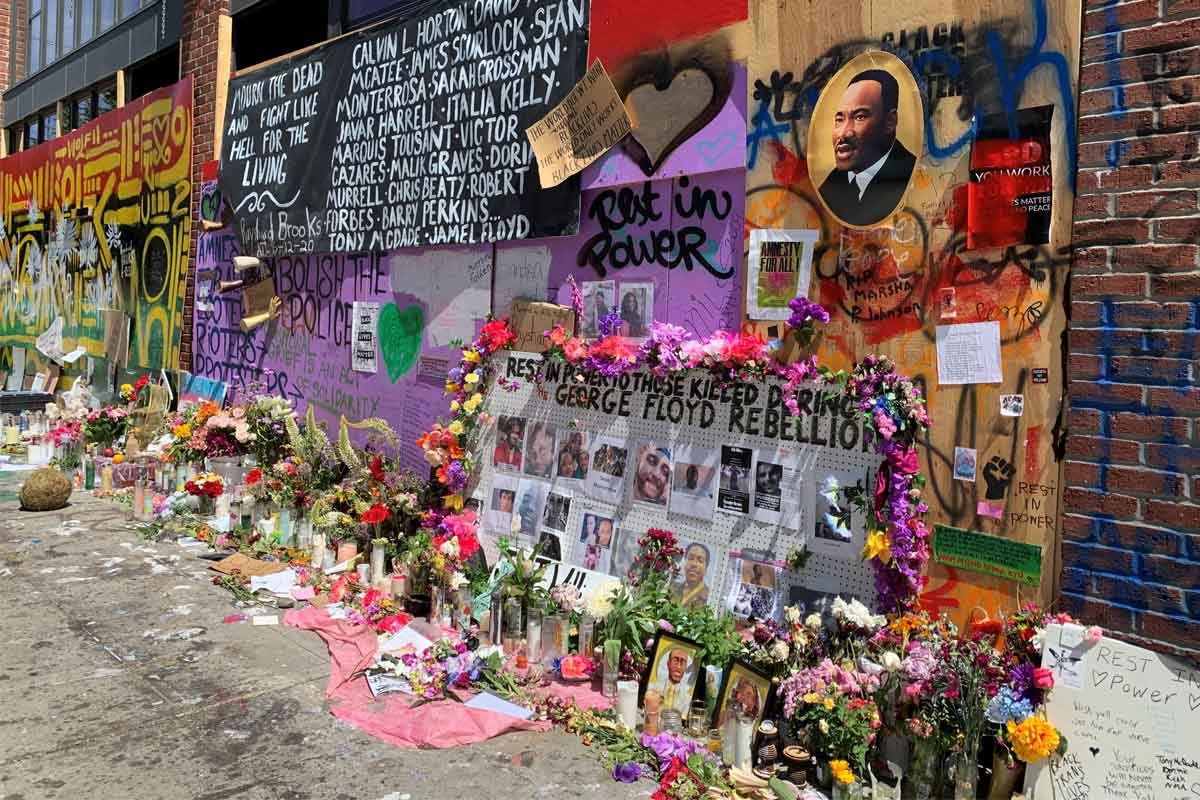 At our Aglow staff gathering to start off the year, Jane Hansen Hoyt's word for the year was to be EXPECTANT. I sensed the Lord giving me the word HOPE for this year. I could feel the prophetic promise in the air and the clear 20/20 vision the year would bring. I had full anticipation 2020 was going to be a great year.
What a Year
First, Coronavirus spreads into a worldwide pandemic. Something I have never seen in my lifetime or anyone else for that matter. Everything shutdown. Everyone around the world in quarantine.
Then, the death of George Floyd at the hands of brutal police actions, tears open deep racial wounds. Cries for justice and reform sweep the U.S.
Protests…Riots… Seattle Autonomous Zone.
Tension…Debate…Opinions…Arguments…Division…Cancel Culture…War of Words.
The airwaves are full of these things. Does anyone else feel a bit overwhelmed? The need to unplug? I have found myself asking, Lord what can I do? He has been speaking to me about 5 "L" words.
Listen
The word I have heard the most from the Lord is LISTEN. In a conversation with a Pastor friend, he reminded me of this timely verse:
My dear brothers and sisters, take note of this: Everyone should be quick to listen, slow to speak and slow to become angry. James 1:19
My husband Jason said recently, Jesus was the best listener. He engaged people with questions and then listened to their response. He allowed people to express their feelings, which caused people to reveal their hearts.
My prayer is that my ears would be more open. I want to listen with compassion and empathy to hear other's stories. I have had to examine my own heart. I like to talk and have a fast opinion but the Lord has been asking me, will I be quick to listen?
Learn
There have been many conversations happening around the issue of racism. It's an important time to learn people's stories and to open our hearts, eyes and ears. My husband and I talked with a few of our black friends on their experiences and perspective. Our friend John encouraged us to hear people's story because each person's is unique. We are so grateful to our friends for challenging us through their vulnerability, honesty and willingness to converse.
Resources are being shared like I have never seen before. Podcasts, books, sermons, movies, documentaries and more that are valuable tools to growth and learning. We ordered a book and I am grateful for the many tools we have available at our fingertips to learn.
Our time is a gift from God and I've been feeling convicted about wasting it in the endless online scroll. Social media and news can be so time consuming especially in this quarantine time. We can use social media to connect or get lost in the updates of all that is happening around the globe. I've been asking myself: What if I used that time to be more in God's Word, prayer and resources that help me to learn and grow in wisdom and understanding?
Lament
The definition for lament in Miriam-Webster dictionary is:
to express sorrow, mourning, or regret for, often demonstratively; mourn
to regret strongly
Romans 12:15 says Rejoice with those who rejoice; mourn with those who mourn. I want to grieve with those that grieve and stand with those that are hurting. I went with a few people from church to an event in our city, Everett against Racism. One tender-hearted young man talked with me and my dad, allowed us to pray for him and said thank you for being here. The statement struck me because it's powerful to say we see your pain and are with you.
Light
Arise, shine, for your light has come, and the glory of the LORD rises upon you. For behold, darkness covers the earth, and thick darkness is over the peoples; but the LORD will rise upon you, and His glory will appear over you. Nations will come to your light, and kings to the brightness of your dawn. Isaiah 60:1-3
What an incredible opportunity we have right now to be the light! Jane shares frequently the word over Aglow that we are a radiant group of encouragers that continually speak of who God is and who He is for us. We have the joy of sharing this truth with those hurting around us. People are so hungry and need to hear the Good News through us.
I went to the Everett against Racism event and the Seattle CHOP (find info online) to pray. Some people wondered, why would you go there? I felt the Lord's call to be with the people in my community and get a heartbeat for what is happening. I was around people I wouldn't normally be around. It was an honor to pray for people, be with them, and be the light.
People have been encouraged to focus on their circle of influence: their home, workplace, neighborhood, city, family and friends. This is where practical change happens. In my Seattle area, people are more open, friendly and willing to converse like never before. The world's problems are large but I can focus on who is around me and where I can make a difference.
Love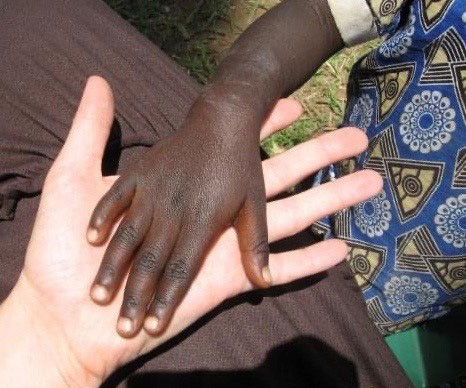 My prayer is that I would love people like Jesus does. In all things I would put on love, a 1 Corinthians 13 kind of love. Many in society are suffering from a love deficit. Love is laying ourselves down for another. In this season, I feel God telling me listening is love. Sometimes that requires laying down my argument and opinion.
If I speak in the tongues of men or of angels, but do not have love, I am only a resounding gong or a clanging cymbal…And now these three remain: faith, hope and love. But the greatest of these is love, 1 Corinthians 13:1, 13.
Expectant
In closing, with all the things we are facing in 2020 I still feel expectant and hopeful. I am so aware that God is moving in the midst and bringing about good. Jane recently shared this quote from A.W. Tozer,
While it looks like things are out of control, behind the scenes there is a God who hasn't surrendered His authority.
When things are so dark, the light is about to break forth. I feel an awakening happening and revival coming.