Aglow International Matteson Single Moms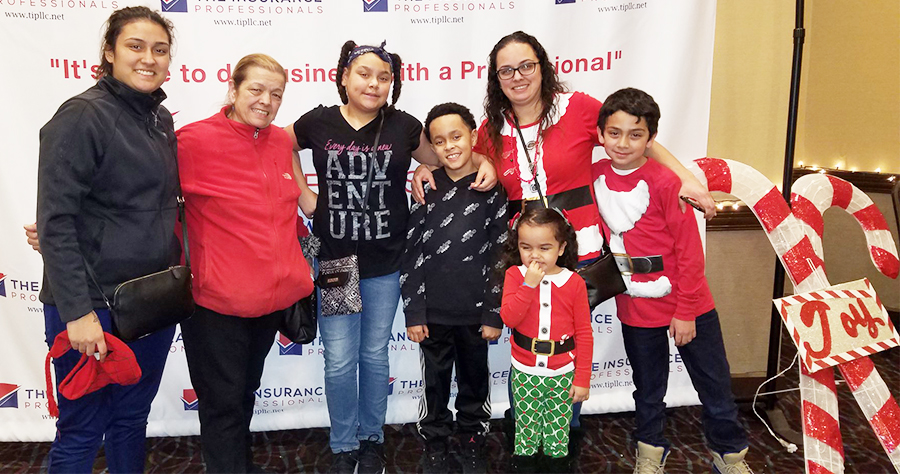 The Aglow Matteson IL Single Moms' Generations Group has been an affiliated Aglow group since 2012. The leaders saw a need in their community to support, encourage and provide fellowship for single moms and their kids. They have faithfully been hosting monthly events and sowing into moms and their kids since their beginning. We are proud of the ways they have kept things moving forward in 2020 without the capacity to gather together in person. They have been hosting Zoom meetings, calls with the moms, and are setting up ways to bless families this Christmas season. You'll be blessed to read their update of this last year:
Our last in person meeting took place on February 8, 2020.  We had a Marriage event in which two happily married couples shared about preparing for marriage and how to have a very successful marriage with a Christian perspective.  The event was well attended and the moms said that they received a lot of very valuable information.

In February, we introduced the group to a number of moms at a Youth Conference through our vendor booth. This year we were able to talk about the group and upcoming events to over 15 moms. They were really excited about coming to some of our upcoming events.

During the Covid19 Stay At Home time we are making Wellness Calls to our moms.  We are checking to see how they are doing, how their children are doing, if they need any direction for resources and if they have any prayer requests.  We send the prayer requests to the Aglow prayer warriors.  The moms feel great receiving the calls and knowing that someone is thinking about and praying for them.

We started working with a Media Coordinator who is letting us share about our events and giving info about our group on a local cable channel. He is planning to interview our group founder, Pat, our present leader Lisa, and a couple moms to learn about the benefits of being part of the group.

In September, we did our first Zoom Meeting – "Creating Young Scholars" in which Mrs. High spoke with moms of students kindergarten through 8th grade about doing well in reading and math and being prepared for a bright future. Everyone commented that they learned a lot from this meeting.

In November, we did our second Zoom Meeting – "Making Time for God" in which Katara Washington Patton discussed her latest book.  The moms spoke about wanting to have a more consistent time with God. They had a very lively and informative conversation and we felt that the moms came away with many new ideas to make their special time with God even greater. For this Zoom meeting, we had 50 people to sign up and 20 people joined live.  We will send a copy of the Zoom meeting to all 50 who signed up.

For December 2020, we are planning a Drive Through Christmas Gift Giveaway.  Sponsors have already made commitments for Gift Cards for the moms and teens.

We feel that God has given us great favor, in that while we have pivoted to have Zoom meetings and get things done, people have been approaching us to help however they can just because we are moving forward.