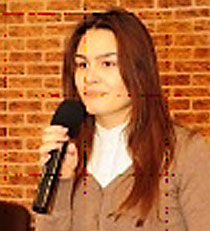 Here is a wonderful testimony we received from a young woman whose life was changed by the ministry of the Generations group of Moldova (a country in Eastern Europe that borders Romania and Ukraine). They became a Generations group in 2010.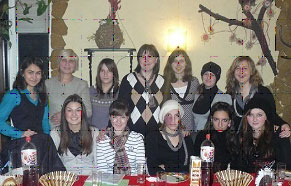 Generations group of MoldovaAs long as I ignored the presence of God in my life, I was overcome by pain and suffering and my heart was broken by despair and loneliness. But Jesus never ceased to knock on the door of my heart and I praise Him for that. When I've finally opened that door I've received healing, true happiness and the most important thing was that I've inherited the privileges of becoming a child of God.
It all began when I was invited to a café outreach organized by the girls from Aglow Chisinau. I've accepted the invitation of a friend of mine to go to the meeting just to keep her company. But during that meeting I was deeply touched by the testimonies of some girls and their zeal for God was a true mystery for me. I was pierced by the Word of God just like it says in Acts 2:37 "When the people heard this, they were cut to the heart…"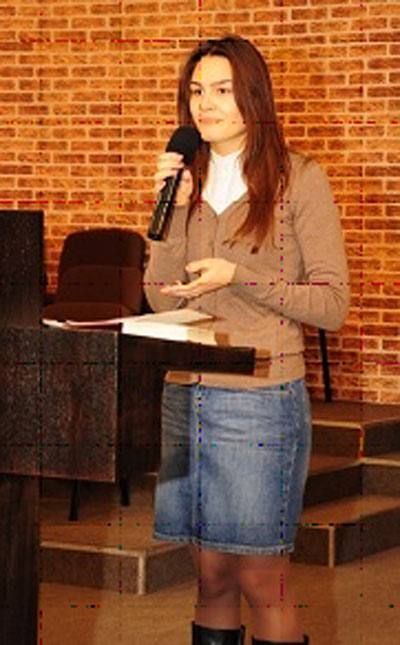 Mihaela sharing her testimony at the Moldova Aglow National ConferenceI left that meeting with some precious words in my mind: "I'm never alone. Jesus is always with me." I remember it was already night and I lifted my eyes to the sky; it was my first experience with God.
When I got home I opened the Bible and started reading it. I was, literally, swallowing every word and couldn't stop reading. From that night on all my dreams, aims and priorities changed forever. There was so much life and enthusiasm in my prayers, and every moment I've spent with God brought tears of happiness on my face. I would pray Him to give me the same joy as I had seen in the lives of the girls from the café.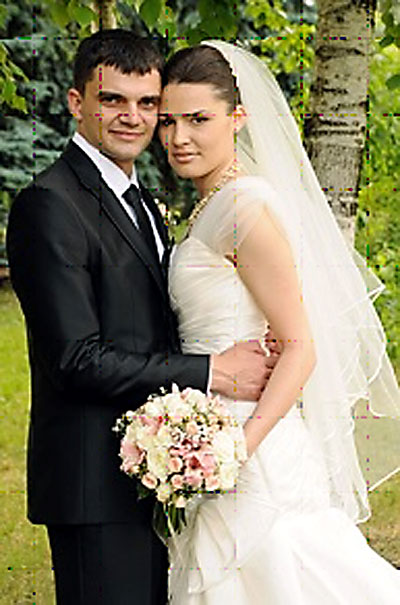 Mihaela and her new husband – both love and serve Jesus!After an inner battle with myself and overcoming my doubts I have finally received Jesus Christ in my life as my Lord and Savior, and since then I became a very happy person as God gave my life a true value. He spoke to me through some very special dreams in which He warned me not play with Him, that there might not be another call for me and I'm the one to choose who will reign over my soul, because there are only two roads: the Light and the Darkness.