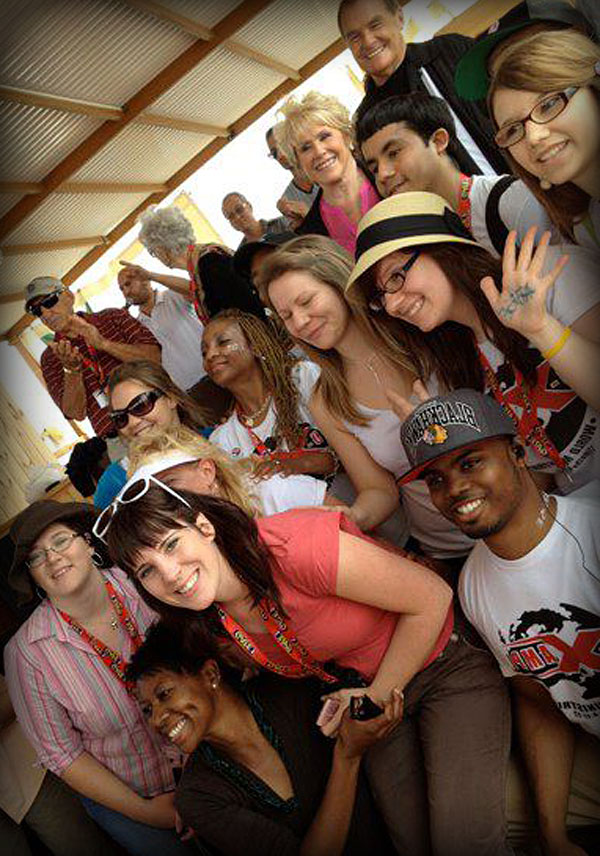 Generations Israel TripOur heart is to see women and men of all ages participate in the ministry of Aglow. You are raising up leaders and moving the ministry forward in your city, area and region. Great treasure you have to hand to the next generation.
Aglow Generations is an integral part of Aglow International with a focus on raising the next generation. In Generations, we want to bring forth fresh, new growth in the fertile spiritual ground that has been tilled in Aglow International for 50 years. In each nation powerful Kingdom communities are being founded on the fullness of Christ where people of all ages are empowered to know who they are in Christ and make Him known in their communities, bringing the Kingdom of Heaven to earth.
The heart of Aglow Generations is young people being active and empowered in the Aglow ministry. We need the wisdom of the older and the zeal of the younger. Jane Hansen Hoyt shares, if I could pick one thread that runs through Aglow, I would say that it is relationship. You can walk into an Aglow anywhere in the world and you will feel instantly "at home." There is a place for all generations in Aglow.
Age Groups:
Kids 5-12
Teens 13-17
College 18-25
Young Adults 20s-30s
Group Types:
Young Moms
Young Couples
Young Professionals 20s-30s
Current Groups That Are Meeting in the Nations:
Fellowship for Moms that have kids with autism.
Young moms meeting at apartment complex for fellowship and prayer, reaches unsaved moms.
Creative arts groups- sharing the arts, poetry, and song
Knitting Club and talk about faith
Grandparent/grandkid group- Bible study and fellowship
Young men's meeting with speakers and encouragement
Singing group and hosting radio program
Game Changers processing groups
Aglow woman mentoring young adults
Be creative, look for opportunities to reach out in the love of Jesus to those around you!