Generations Leader WOWed at Conference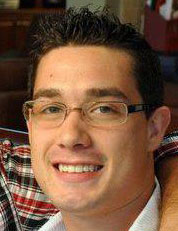 JJ Koch is a new Generations Leader in Cummings, GA. His grandmother, Mary Lance Sisk, was involved in Aglow for many years serving on the International Board of Directors and launching the Love Your Neighbor program. She had a profound impact on JJ's life. Mary went home to the Lord this year and it was at her passing that JJ found out more about Aglow International. He has started a Generations Group in GA and attended his first Aglow Conference this fall. He was very blessed by his experience and shares some of his highlights.
Wow, the Holy Spirit knows how to throw a party, and that is exactly what He did at the 2012 Aglow International US Conference in Ontario, CA!

One of my favorite moments at the conference, although there were so many, was being able to serve and just be a welcoming face as people entered the sessions. Also being blessed and loved on by some of God's spiritual warriors in Aglow was extremely humbling, uplifting, and to put it simply… incredible.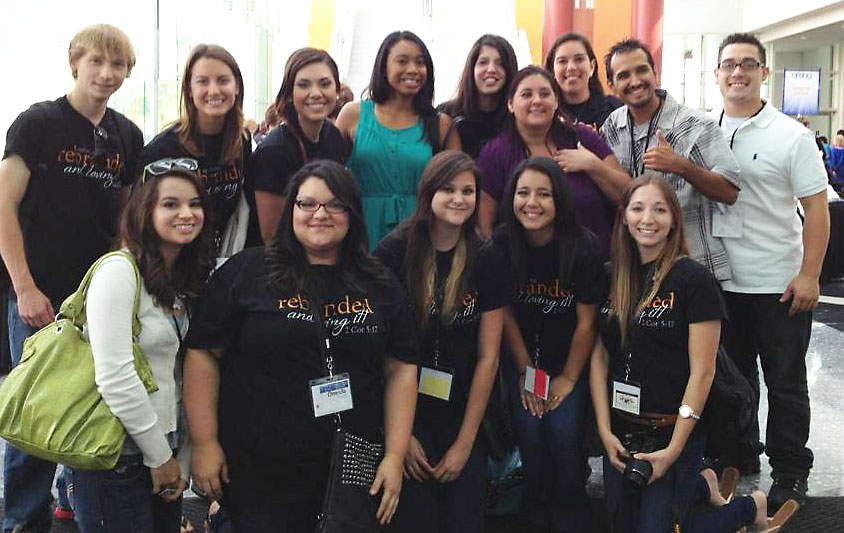 Generations at Aglow 2012 National Conference from GA, CA, TX and MTI came to the conference not knowing anyone but made so many friends at the conference! We had a birthday party for one young lady after one of the sessions. Each day I had the privilege to spend some quality time with people my age and that was by far the best part. I miss you guys already.

Come next year and have men and women of Aglow pray over you; that was pretty awesome! Come hear all the testimonies of how God is moving in this generation; that was incredibly awesome! Come let the Godhead: Father, Son, & Holy Spirit lavishly love on you and have your breath taken away as you watch him move right before your eyes. That was so awesome it blew my spiritual socks off!

I thank you Anna Hammer, Jane Hansen Hoyt, all of the staff at Aglow, Graham Cooke, all the volunteers and everyone who came for making it such an incredible event.
-JJ Koch, Generations Project – Cumming, GA